ROYAL OAK, MICH., April 20, 2022 – Airfoil Group, a marketing communications consultancy driving business growth for visionary mid-market brands, names Tiffany Walters as its director of digital services, and Alexandra Chang as editorial director, along with several other key promotions.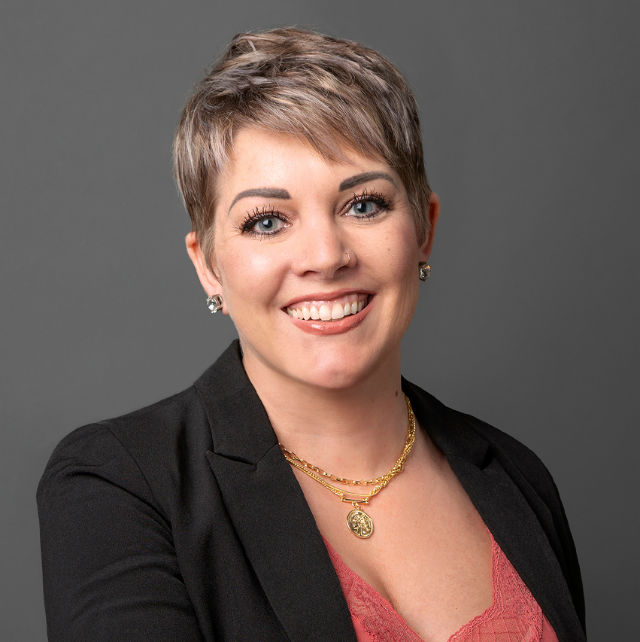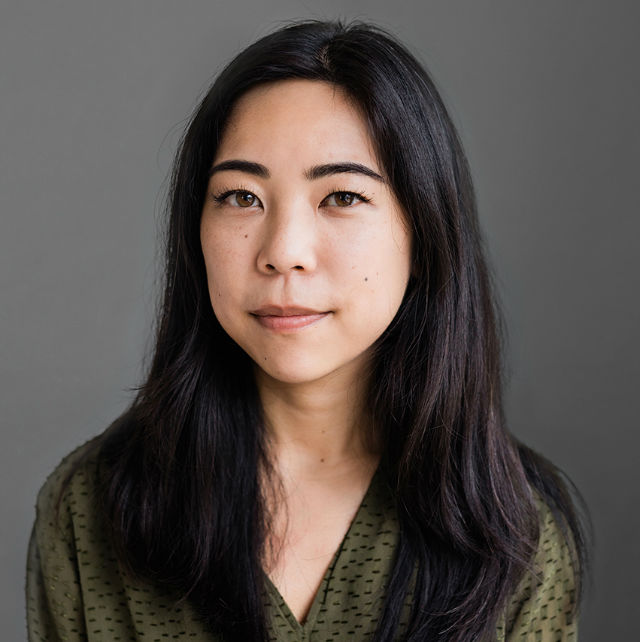 Walters, who previously served as Airfoil's performance marketing director, now oversees the agency's digital marketing practice for clients. Her responsibilities include growth and expansion of Airfoil's digital capabilities along with integration of those services into Airfoil's traditional public relations offerings. Walters is a seasoned digital strategist bringing over 10 years' experience in SEO integration, critical analysis, social media advertising, and conversion rate optimization.
Chang, new to the agency, now leads strategic messaging, storyline development, and content planning and execution. A veteran journalist for outlets such as WIRED and Macworld, Chang brings more than a decade of journalistic writing experience to Airfoil. Additionally, she is a published author and has taught creative writing at Columbia University and Syracuse University.
"Digital marketing, web development, multimedia content development, and strategic messaging play a vital role in the integrated mix of marketing and communications services we offer clients," says Keith Donovan, CEO of Airfoil Group. "Tiffany and Alexandra are tremendously talented and accomplished individuals who are having an immediate impact on our clients, culture, and leadership within the agency. We're thrilled to have them both."
Airfoil also announces several promotions including Angela Leon to senior vice president from vice president. Leon, a twelve-year veteran of Airfoil, now oversees the agency's client services team and public relations practice. This move streamlines departments and aligns teams more closely. Leon's new role also expands her business development responsibilities.
Other notable promotions include Chris Austin to public relations director from media relations manager; Molly Nyenhuis to account director from account manager; Sarah Tuggle to account executive from communications associate; and Medina Taylor to media relations specialist from communications associate.
"We're heading in an exciting direction as an agency, and have the right team leading the way," adds Donovan. "It's always rewarding to promote from within and we'll continue to place a strong emphasis on career growth and professional development, as we always have."
About Airfoil Group
Airfoil is a 21-year-old marketing communications firm with a proven reputation for driving brand growth for mid-market companies and early-stage technology businesses. Headquartered in Royal Oak, Michigan, Airfoil's integrated marketing offerings include public relations, digital marketing, social media, creative services, and multimedia content development. Airfoil's work has been recognized by the Public Relations Society of America, earning multiple Silver Anvil awards for its work.