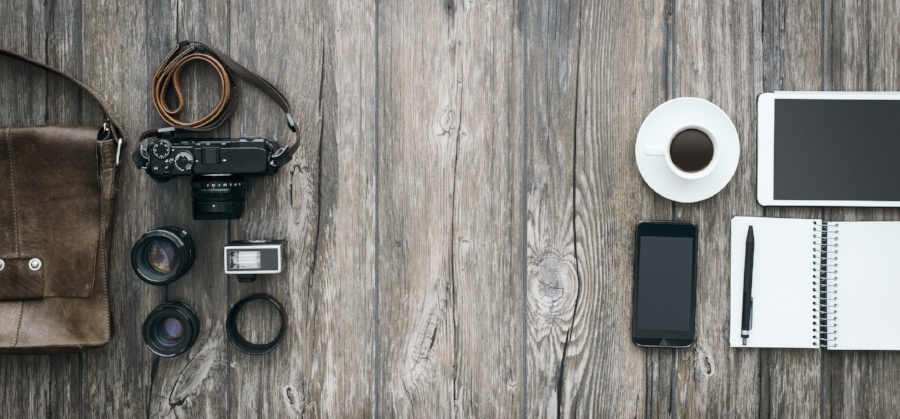 You've been working on your amazing widget for years, and it's finally time to release it into the wild. There's only one big hurdle on the horizon: securing coverage from journalists.
Driving coverage can be the most intimidating and disheartening part of the entire product-development cycle. You've focus-tested, pored over drafts of press releases for days and assembled a solid media list. The big day comes, and you finally hit "Send." Three hours later, you've yet to hear from a single reporter.
It doesn't have to be this way. Here are some tried-and-true ways to get a better response.
Pitch throughout the development cycle: A tech journalist's inbox is a nightmare, and your product pitch probably looks the same as hundreds of emails each reporter gets every day. If you're hinging your coverage hopes on a review-unit offer, you're already working at a disadvantage. You know what makes your product unique; is there a story to tell before the review? Crafting a good story takes time, and it often requires more than just offering interviews with executives. There's no one-size-fits-all approach, so it's on you to develop an angle and write an intriguing pitch.
Research, research, research: Do not send an email that starts like this: "Hi NAME, I saw you recently covered TECHNOLOGY PRODUCT, and here's my wholly unrelated TECHNOLOGY PRODUCT I'd like you to cover." It comes across as lazy, and it will land your email address on a blocked list quicker than it takes Kanye to delete a tweet. Instead, do some digging behind the byline you're trying to reach. Notice any themes – not just product types -- in their coverage? Use that to inform your pitch, not as the body of your pitch. It takes more work, but you're ultimately trying to get a reporter to open your email. If the Gmail snippet sounds like a form letter, your message will be ignored.
It's a big world out there: Your widget may have occupied your world for two years, but while you were working on it, Amazon released 753 new Alexa devices and Microsoft debuted a digital whiteboard that conferences you into meetings via hologram. Those are slight exaggerations, but they serve as a reminder that nothing exists in a vacuum. Even if you aren't competing directly with Amazon, Apple, Google or Microsoft, you're still vying for the same eyeballs. Pay attention to when those companies schedule their events (Apple usually holds four per year, Google is around half that), and give at least a week's berth on each side. That ensures the reporter is done with any pre-show and post-show work. Trust me, they would absolutely love having something else to write about once those events are off the calendar.
Mind the embargo: If you're embargoing news releases, you should embargo product reviews as well. To make that work, reporters will need to have your widget in hand at least a week in advance. If you send your product the day before the embargo lifts, they'll think something's afoot: Maybe your product isn't ready for deep scrutiny, you're playing favorites in the media, or you don't understand how long it takes to review something. They'll remember that when you launch your next product, too. Reporters understand that mistakes happen and things fall through the cracks, but embargoes ensure they're on a level playing field with competing outlets.
Overall, it's best to take a step back, look at the tech news cycle holistically and attack those gaps. With the right approach, you can thrive. Slow news days (and weeks) are especially not fun for reporters. There's plenty of time between CES and when your widget hits the market. If you hit a reporter at the right time with the right pitch, it will benefit everyone involved.